Stuck for something to break up the day? This is one of the most simple craft activities going 'round because any age group can enjoy it.
Paper Chain
You will need
3-4 different coloured pieces of A4 paper
Guillotine or scissors
Paper glue
Method:
1. Stack the paper together and make strips from it.
2. Sort the strips into colour groups.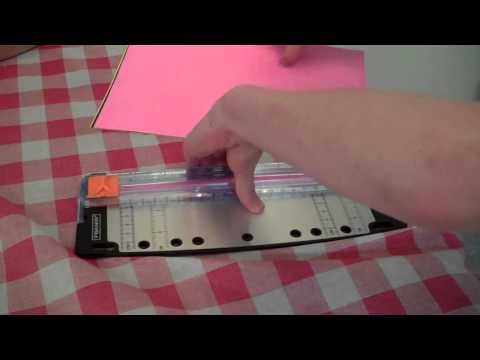 3. Take the glue and stick one strip of paper into a loop.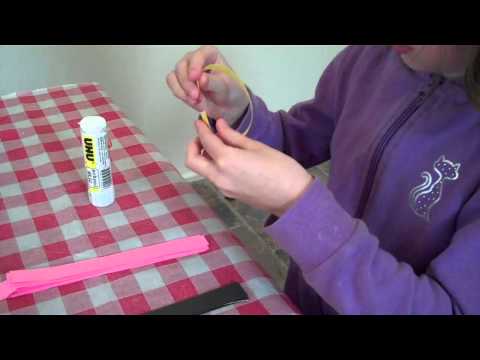 4. Take a different coloured strip and put it through the first loop, making a loop with the new strip then glue IT into a loop.
5. Continue – making a pattern if you like.
Voila::