According to a press release in November Nintendo has sold over 2 million Wii's in Australia. With the recent wet weather these 5 games could keep the kids active and occupied.
1. The Lego Series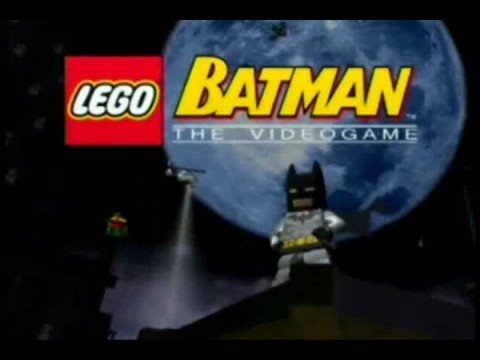 Worthy of a mention: Lego Batman, Lego Star Wars (the complete saga), Lego Harry Potter, Lego Indiana Jones (1 and 2). My youngest loves every one of these games and they are so much fun they are guaranteed to even keep adults busy for hours :)
2. Nickelodeon Fit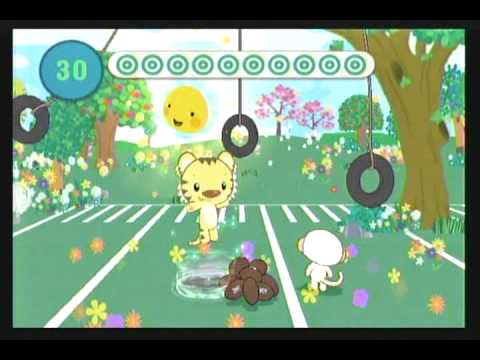 This one is more designed for the younger kids and as you can see in the vid above this features some of the more well known Nickelodeon Characters which the kids can follow through a bunch of activities (that also resemble exercises).
3. Kid Fit: Island Resort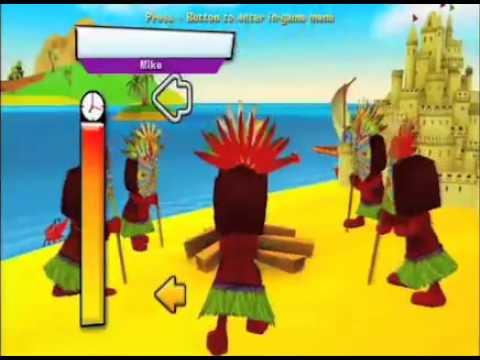 This one is a bit trickier than the Nickelodeon Fit game but is aimed at older kids and includes such activities as surfing, bonfire dancing and many more.
4. Mario Cart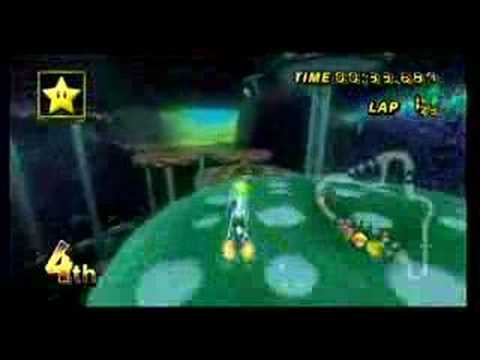 Need I say more? Everyone loves Mario cart and the beauty of this setup is you can also race against people from all over the world in a safe environment (players can't talk to each other so there is no danger of your kids getting into conversations with strangers).
5. Cooking Mama (1 and 2)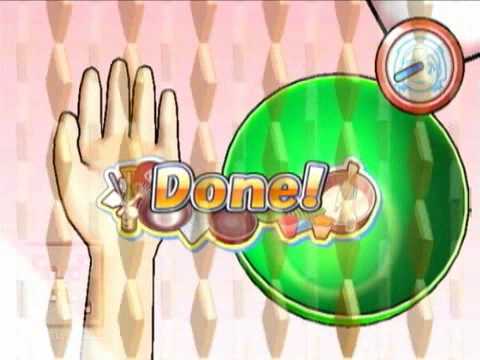 Look out Junior Master chef as they dice, slice and satay their way through a number of cooking challenges. But wait there's more: you also get 2 player challenge mode to see once and for all who is the best at cooking with zest.